South Dublin Roof Repairs & Guttering
South Dublin Roofing and Guttering in all area's of Palmerstown.
Best Roofs and Roofing Repairs in Palmerstown and Surrounding area's.
South Dublin Roof Repairs | Flat Roof | Roof Leaks | Guttering | Fascia and Soffit | Roofing Experts in Palmerstown.
South Dublin Roofers and Guttering.
Free quotations
Covering all area's in and around Palmerstown.
Roof Repairs | Flat Roof | Roof Leaks | Guttering | Fascia and Soffit | Roofing Experts
South Dublin Roofing & Guttering – Fascia and Soffits Repair and Replace Roofing Repairs, Tiles Repairs Guttering Fascia Soffits Roof Repairs Specialists.
Call Us: 01 5176228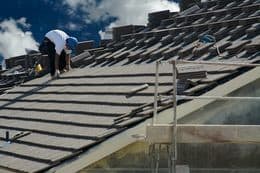 We run a highly professional roofing contractor service and undertake all manner of domestic roofing, commercial roofing jobs, including insurance work.
We have a highly skilled team of roofers in Palmerstown, who have extensive experience and we can offer advice on all aspects of roofing & roofing materials. South Dublin Roofing have a large client base and is an accredited member of CIF. Health and Safety is a major priority for us. All of our workers are trained to the highest standard and hold safe passes, skills cards, manual handling certificates. We are fully insured and registered. All our projects are supervised personally by our experienced foremen.
No job too big or small and we provide free quote on projects.
We are a Palmerstown based Company.
24 Hour Emergency Service.
All Roofing emergency in Palmerstown.
We frequently travel all area's of Palmerstown.
We are registered roofing contractors who have been serving their customers for over 20 years across Ireland. We are widely regarded as one of the top roofing contractors, we have a reputation of being an honest, straight talking company built from the ground up.
Leaks fixed Guaranteed
Registered Contractors
Fully Insured Roofers
New Roofs InstalledRoof Repairs in PalmerstownVelux Windows InstallationFelt Roofing Palmerstown Repairing Perspex Roofing
Gutter Repairs in Palmerstown Gutter Installation and CleaningRafter Replacement Services Palmerstown Chimney RebuildingLead valleys Repaired or Replaced
Experts in roofing and guttering, PVC, fascia & soffit, roof repairs and re-roofing in all area's of Palmerstown.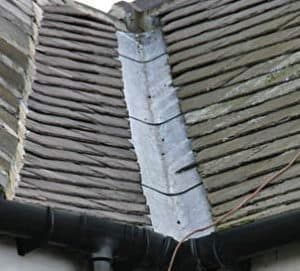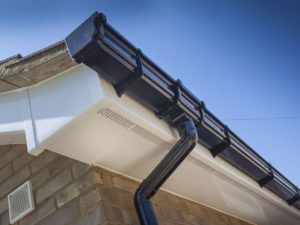 South Dublin Roofing in Palmerstown have been providing professional roofing and guttering services all across Palmerstown. We are known for our high quality workmanship and using irish materials, supporting irish jobs nationwide.We offer a variety of services, working on jobs of all sizes. Our team work primarily with domestic clients, however we also carry out commercial work when needed.We know that emergencies can happen anytime, which is why we offer a 24/7 service. We are based in Palmerstown, Co. Dublin, we travel all across Dublin. Our company is 100% Irish owned and we buy our materials from Irish suppliers.
We repair chimneys, chimney rebuilds, chimney re-pointing, flashing around chimneys, removal of chimneys, chimney replacements in Palmerstown.