Roof tile repairs in Dublin. Loose tiles, damaged tiles and cracked roof tiles repaired professionally by our expert Roofers in Dublin City and County. We are experts at repairing, replacing or installing roof tiles on houses throughout Co. Dublin. We are exceptional at handling all types of roof tile repairs in South Dublin. Our fully qualified roofing repair team repair and replace any damaged roof tiles, while being efficient, professional and safe in Dublin. We offer a free 7 day call out to all our clients providing an on site quotation free of charge.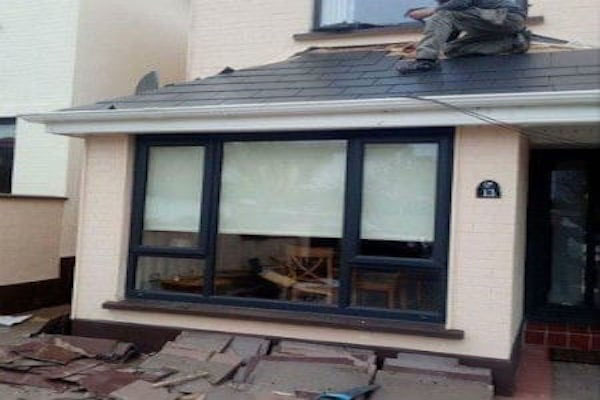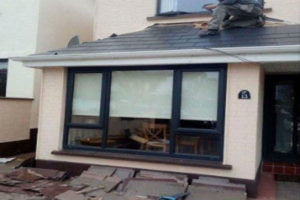 We give a clear and accurate break down of our services letting you understand how long the work will take and the steps involved in the work.
We have been operating in South Dublin for over 30 years and have built a reputation for fast, reliable and quality workmanship throughout Dublin. We provide an emergency call out service 7 days a week for clients who require emergency work done fast anywhere in Dublin.