Roofing & Guttering In South Dublin
If you need Gutter Repairs in Dublin. Look no further the Specialists at South Dublin Roofing.
Gutter Repairs is our specialty and you have found the the best gutter repair company in South County Dublin. We provided gutter repairs in Dublin.
Our gutter repair services are carried out fast and professionally at an affordable cost. Replacing old damaged guttering, soffits and fascia boarding.
We supply and stock multiple colours with free gutter quotation. If you have problems with your roof or need roof repairs in dublin, give us a call and get a free assessment.
If you have leaking gutters, the brackets probably have came loose or dislodged, it is off balanced and cant drain the water correctly from the gutters to your down pipes..
We will assess your gutters and carry out the gutter repairs or replacement on the same day, if possible. We provide discounts on installing a complete gutter, soffit and fascia repairs that will beat any other gutter repairs in Dublin!
Our work on installation is covered by a 10 year guarantee.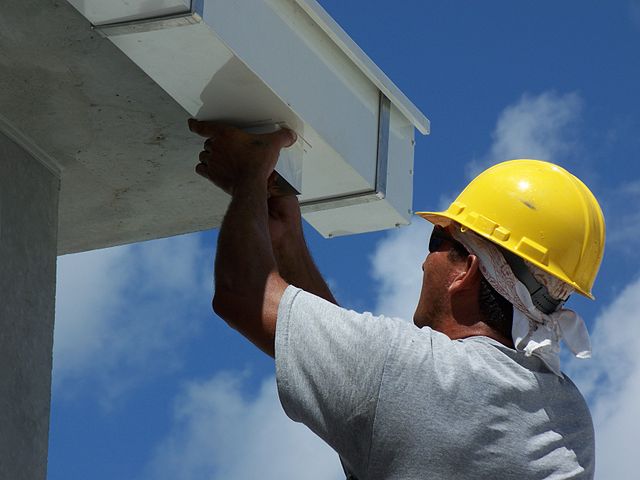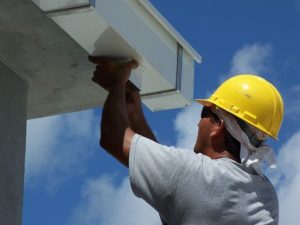 All our work is done according to industry standards and ensures, quality guttering repair service.
We make your guttering, fascia, soffits what ever you choose, bright or dark colours..
We also provide yearly
maintenance check on your gutters.
A blocked gutter will retain water weight and the guttering can becoming loose or even falling down.
We provide maintenance checks to ensure your guttering, fascia and soffits are firmly fixed.
Our highly skilled team of craftsmen understand the difference styles of gutters be it aluminium gutters, uPVC guttering and cast iron gutters and will provide advises when needed
Gutter Repairs Services include:
Guttering Repairs South Dublin
Guttering Clearing
Guttering Renovations
Commercial Guttering
Guttering Installation & Replacement
For a free quote on all your guttering project whether is a full replacement of your gutters or its a just to fix the leaks and so some repairs, South Dublin Roofing & Guttering & the people to do it affordably.
Save
Save