Chimney Repairs with the following services in Dublin
Chimney Repairs Dublin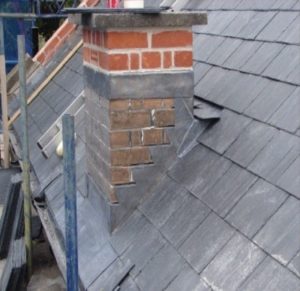 South Dublin Chimney Repairs is a business based in Dublin that has been working hard to bring excellent quality chimney repairs to homes and businesses since 1985. We diagnose Chimney Problems and carry out repairs, Chimney Relining & Restoration, Chimney Stack Repairs.
We know the importance of keeping your family warm in whatever weather and how dangerous it can be to leave damaged chimneys un-repaired. We take pride in our work and have worked on all sizes of projects in and around Dublin City and County. With over over thirty years in the trade, our team have an amassed vast knowledge of chimney problems.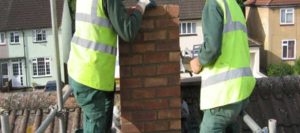 Chimney Repairs South Dublin's strength is in knowing that when done your home / business will be safe and warm and this will established for years to come. While we personally guarantee professional and affordable repairs work that will maintain the beauty of your building at all times.
Dublin Chimney Repairs are in the business of chimney relining and repairs for over 30 years in the Dublin area. We operated in and around the Dublin City and County. We provide a professional, quality service with experienced teams of expert problem solving tradesmen in Dublin.
We are at the forefront of the chimney repair business. We intended carrying out business forward to continue to improve and expand our business within Dublin City and County. We are committed to providing the best standards with a constantly improving chimney repair service.
Chimney Lining
Chimney Relining
Chimney Stacks Painted
Chimney Restoration
Chimney Repairs
Chimneys Cleaned
Tar & Blockage Removal
Fire Damage Repairs
Twin Wall Chimneys Repairs
Chimneys Knocked & Rebuilt
Chimney Cowls Installed
Chimney Leaks in Cork
Chimney Balloons and chimney flue
Chimney Draughts and Closures
Top rated roof, gutter, fascia, soffit, flat roof and Roofing Contractors